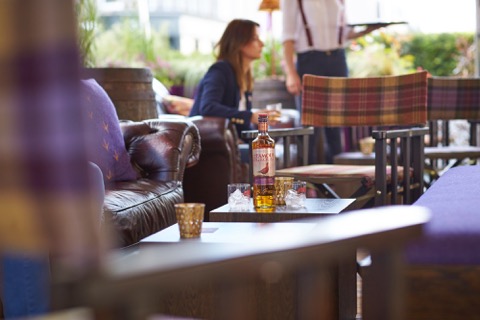 THE FAMOUS GROUSE HOUSE
Great Brink has set up The Famous Grouse House in Edinburgh's George Street with YOURgb Events for the duration of this year's arts festival. The design concept reflects the character and personality of the Famous whisky with its origins in Scottish heritage.
All the furnishings are hand crafted locally and quirky design details and customisation make the whole environment a fun place to hang out, have a dram and listen to live music.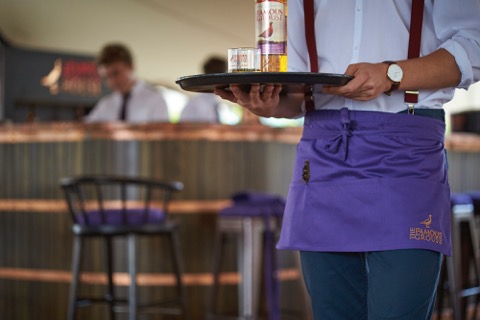 Client: YOURgb Events
Project: The Famous Grouse House
Design: Great Brink
Contractor: Inveresk Supplies
Photographer: Stuart McClay