Once we understand the design brief, site and context, we work on a strong narrative that will be relevant, relatable and human. Through the drawing and editing process, we shape the design, materials used, features and characteristics keeping our eyes wide open to all influences throughout the process and never losing sight of the big idea.
We shape the direction of projects, pushing the creative in new directions and keeping ahead of trends. We also assist visiting creative teams at a local level, helping them to achieve their goals.
We will help you to create opportunities for consumers to meet, engage with and remember your brand. Whether it's a marketing campaign or a destination management activity, we make memorable experiences that people will enjoy and share.
Advertising, showrooms and show homes, our team of stylists in fashion, interiors and lifestyle will look after your project no matter how big or small the job is.
We produce technical drawings and material sample boards prior to manufacture, ensuring the methods and materials proposed are in line with your brand vision.
Services —
Design is our most valuable and effective tool which together with our multitude of skilled craftspeople and collaborators will bring your vision to life and connect with your customers.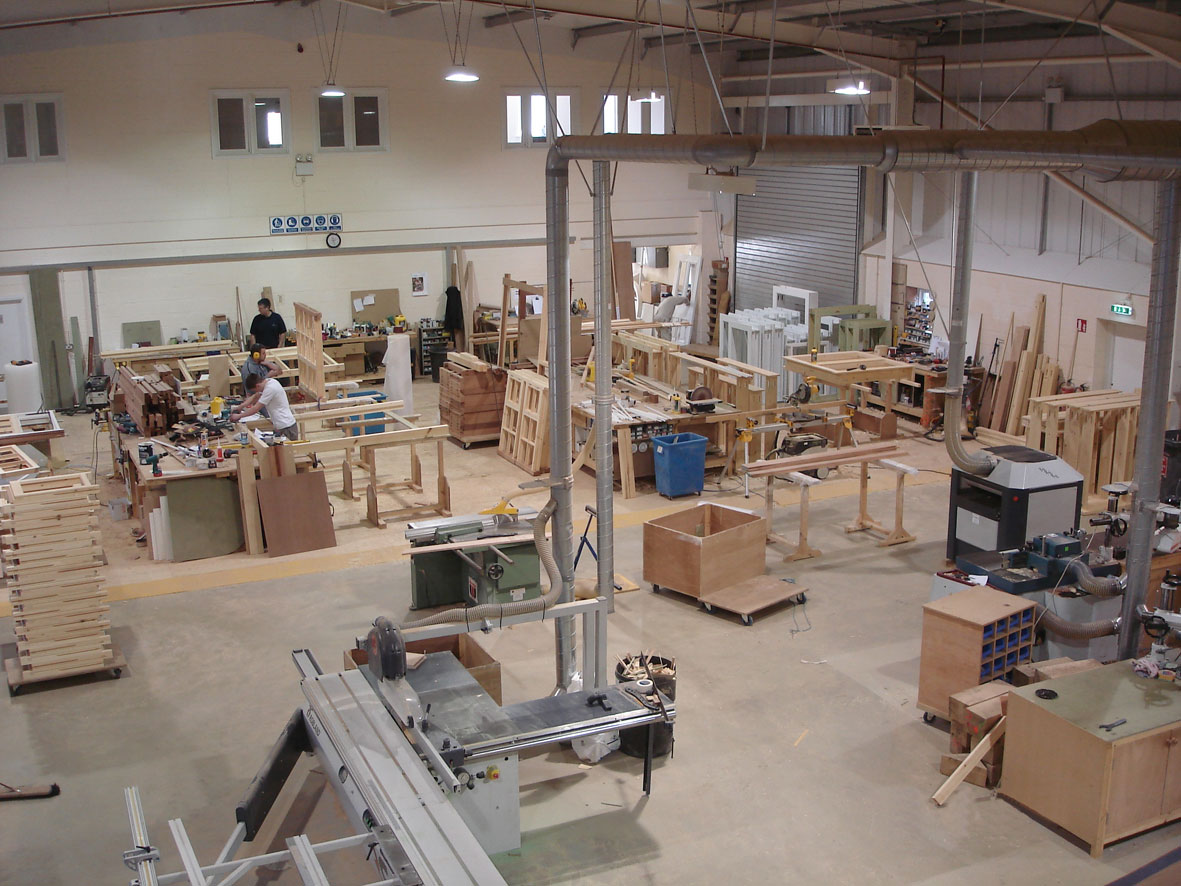 From our local workshop, we can manufacture custom carpentry, fabrications and sets and install anywhere in the UK or abroad.
Sourcing weird and wonderful things makes life very interesting and our knowledge of where to find things is extensive. We love a challenge!
A new visitor centre, bar, restaurant or a magnificent board room, wherever you want your customers to feel special, we will design beautiful practical spaces that hold their attention.
We can create the fundamental building blocks that will communicate your brand and help you to connect with your customers. We'll start by addressing the projects brief, context and uses and develop a response which will represent the heart and soul of your idea.
From whole rooms to unusual creations, we can design and build sets of all shapes and sizes.
Stand out window displays or a new retail platform, we can equip you with everything you need to grab attention on the high street.